Welcome to the Académie de Philatélie website

Our e-shop allows you to buy all our books click here
We do special offers on a part of our catalogue
Some presentations from our members are now also available on youtube (see details below)

Monthly meeting by visioconference on 6 August 2021
Members commented one remarkable item. [more infos]
Monthly meeting by visioconference on 3 July 2021
Members commented one remarkable item. [more infos]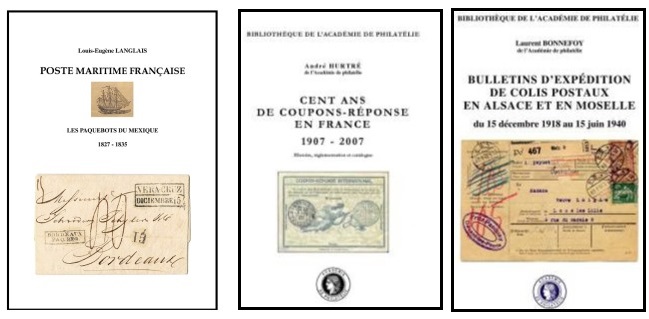 Special offer on a selection of our books until 30 September 2021
The Academy offers 3 of its books at half price [more infos]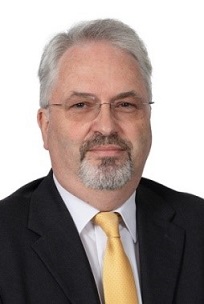 Election of Dominique SOLLIN as corresponding member
Congratulations to our new member! [more infos]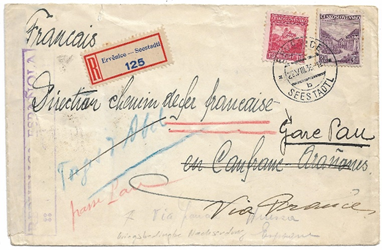 Highlight of the month by José Antonio Herráiz
"A letter for the Canfranc station forwarded in time of war" [more infos]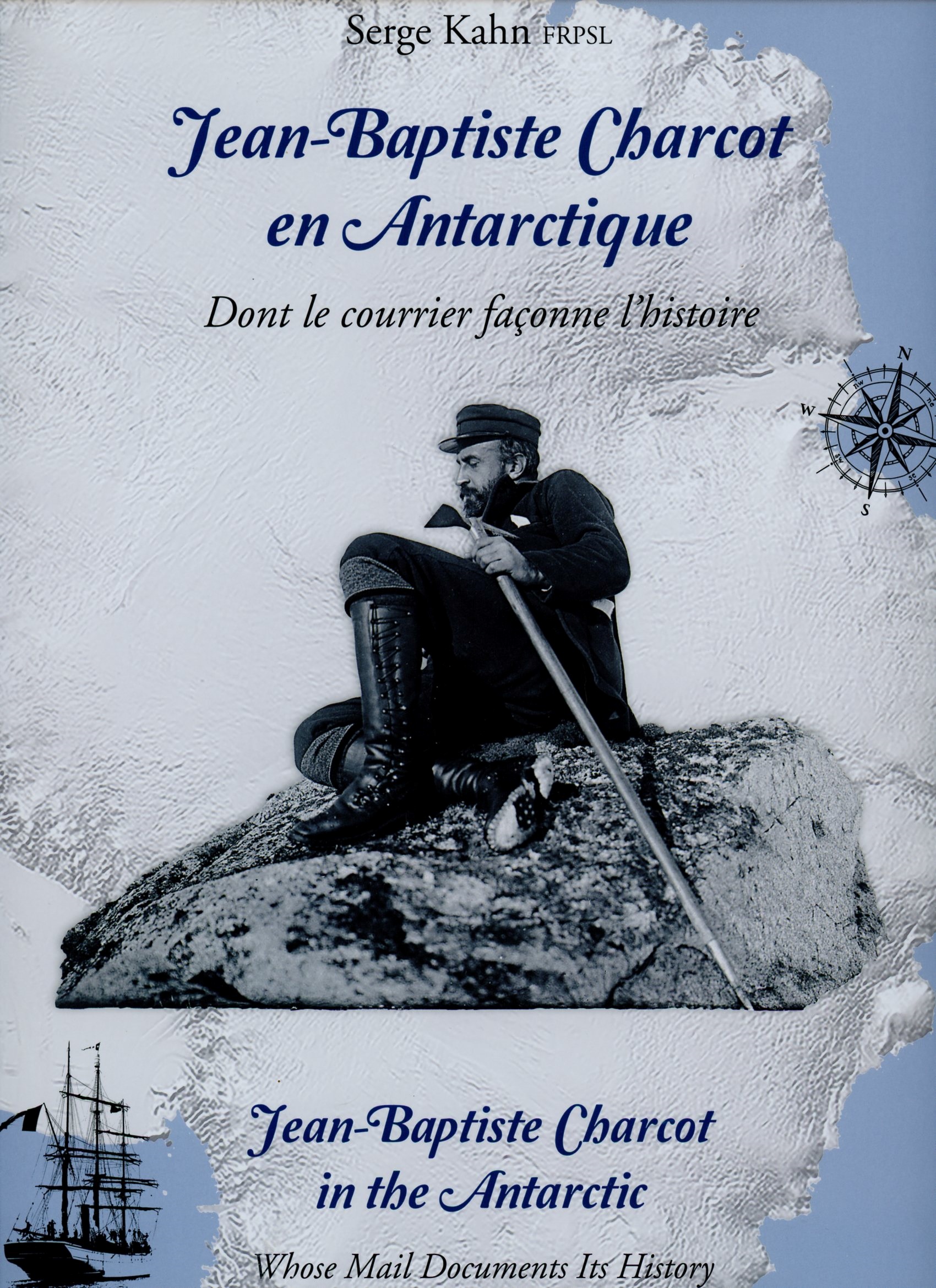 Book prize
The Académie Européenne de Philatélie (AEP) awarded their book prize to Serge Kahn for this work ""Jean-Baptiste Charcot in Antarctic. Whose Mail documents its history".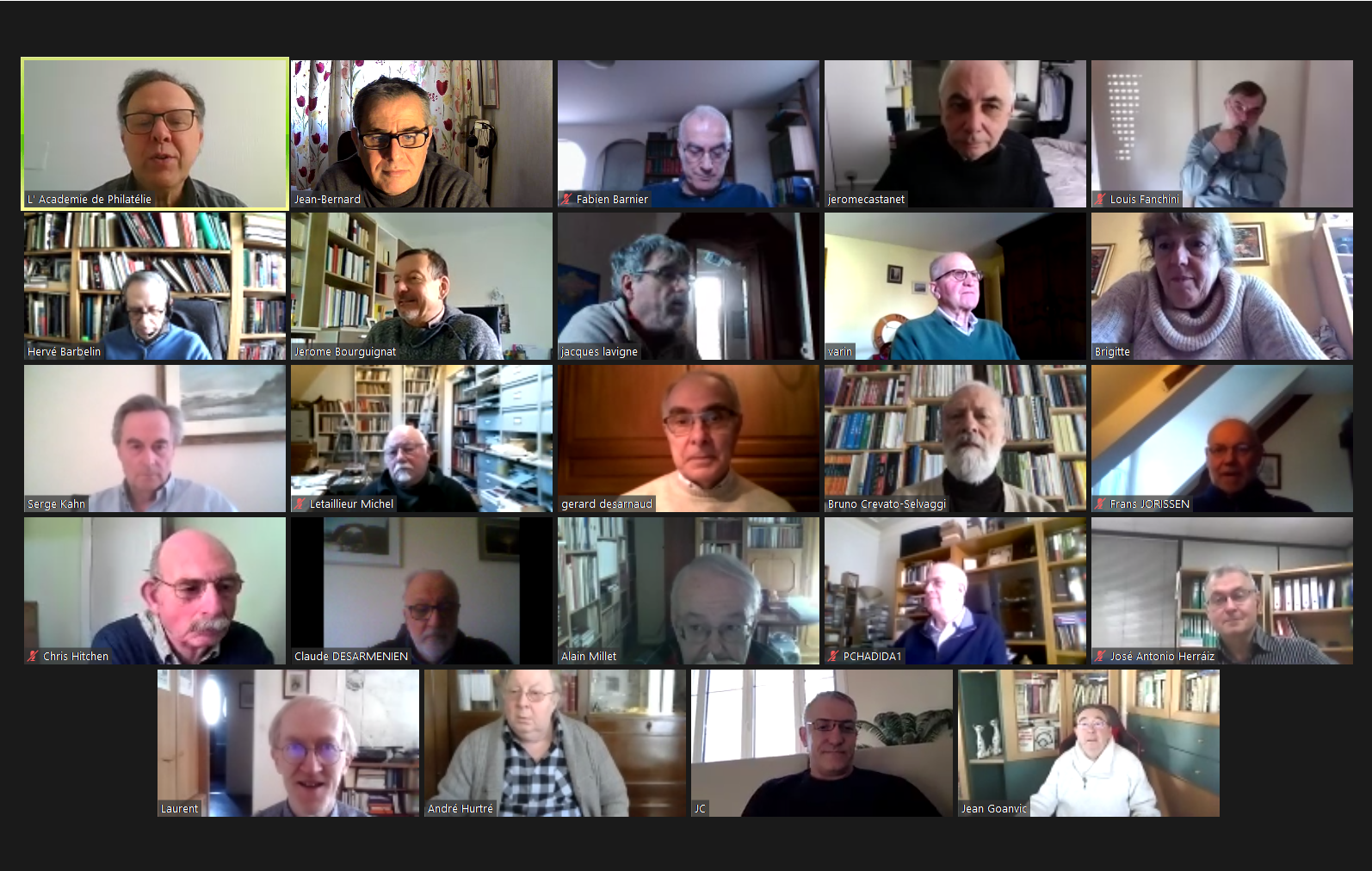 Activities during COVID-19
Despite the containment and later the constraints imposed by COVID-19, the Academy has remained active.
We organize virtual videoconference meetings. This facilitates the participation of some of our foreign members who save themselves a long trip. We are approximately 25 connected to each monthly meeting of our company.
Incoming Events
Conference on the history of the local and sherifien posts in Morocco
06 October 2021 à 23:30
At 5.30 pm EST the academician Maurice Hadida is invited to give a speech via zoom.us at the Collectors Club of New York:
Morocco: The History of the Local and Sherifien Posts (1891-1913), new discoveries, and correcting some historical mistakes and bazaar rumors.

The access is free. If you are interested, you can use the following link to subscribe, even if you are note a member of the Collectors Club of New York.

https://us02web.zoom.us/webinar/register/5916264617153/WN_cx6dksprR3S0X8GC-2XNLw
Public meeting during Marcophilex – Néris-les-Bains (Allier)
09 October 2021 à 15:00
Public meeting during the CNEP stamp show (Paris - Porte de Champerret)
06 November 2021 à 15:00
Each member is invited to show an item