Welcome to the Académie de Philatélie website

Our e-shop allows you to buy all our books click here
Some presentations from our members are now also available on youtube (see details below)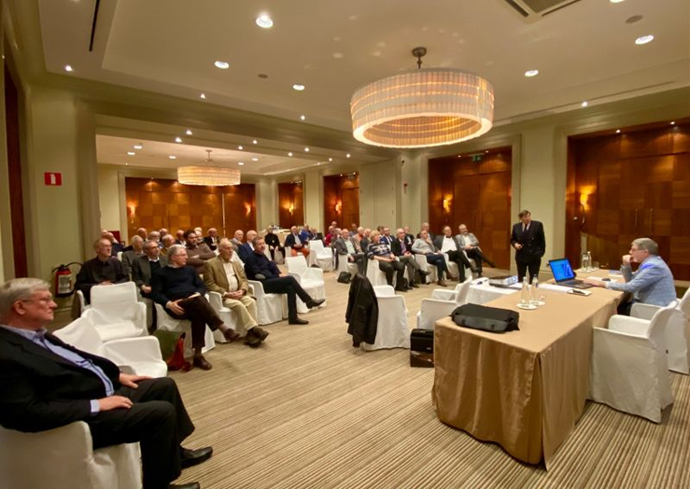 Common meeting between the Académie de Philatélie and the Académie Royale de Philatélie de Belgique
In Brussels, 9 Avril 2022. [more infos]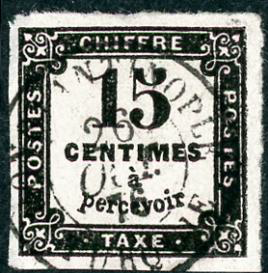 Highlight of the month by Gérard Désarnaud on 7 May 2022
Le dernier carré de Constantinople [more infos]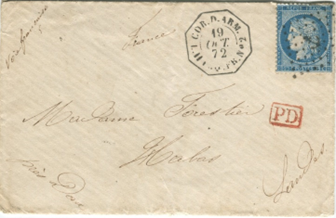 Highlight of the month by Franck Treviso in March 2022
Correspondances d'armées transportées par la ligne H (du Havre à New-York) [more infos]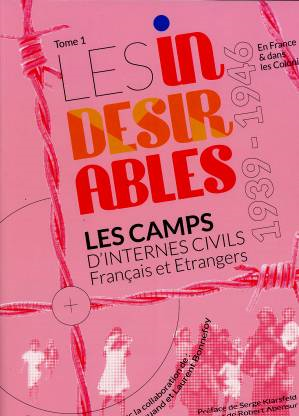 Literature award 2022
The literature award 2022 is awarded by a very large majority to the book by Guy Marchot, Les indésirables – Les camps d'internés civils français et étrangers 1939-1946,
The Academiciens were present at Hunfilex 2022 (Budapest)
6 members of the Academie distinguished themselves there. [more infos]
Results of the members of the Académie at the international exhibit London 2022 (19-26 February):
A brillant success! [more infos]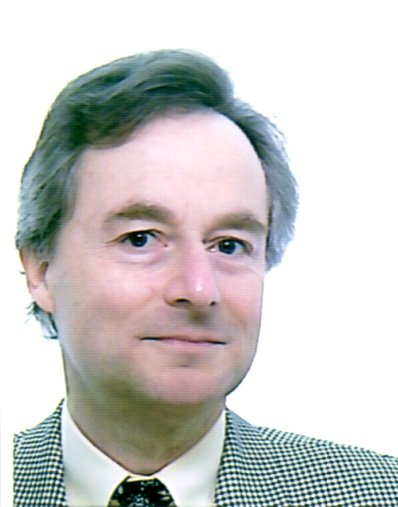 Serge Kahn is elected titular member
Congratulations to our new member, specialist of the polar philately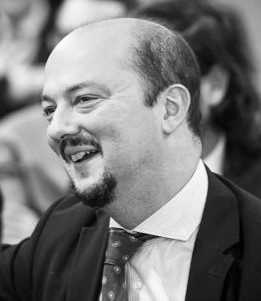 Paolo Guglielminetti is elected corresponding member
Welcome to our new member
What is this remarkable piece on the background ?
Postage stamps with value in kg of rice! [more infos]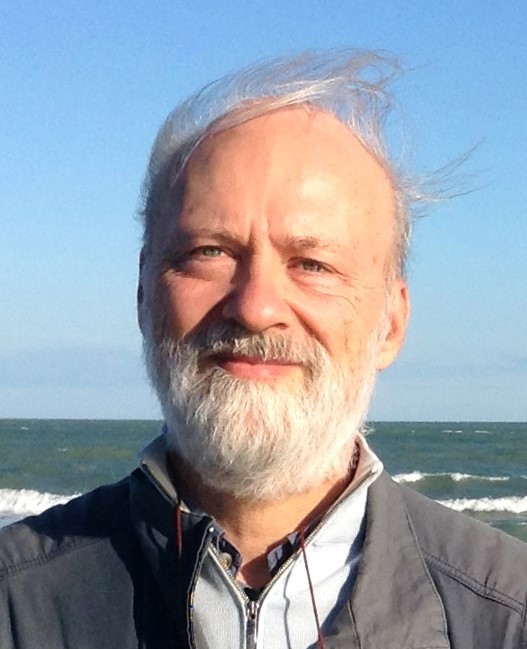 Bruno Crevato-Selvaggi has been invited to sign the Roll of Distinguished Philatelists.
Our colleague, attending to our Januray meeting by visioconference, has been warmly congratulated.
Incoming Events
Monthly meeting in June 2022
04 June 2022 à 14:30
Highlight of the month by Bertrand Sinais, « Pneumatique inadmis avec entier postal découpé ».
Conference by Olivier Gervais, « Les bandes phosphorescentes en France – La difficile mise au point des réceptions en bobines gommées sans fin ».
Save the date! Public conferences during PARIS-PHILEX
25 June 2022 à 14:00
PARIS-PHILEX is open from 23 to 26 June 2022.
The Academie kindly invites everybody interested to its public hearings. Free entrance!

Presentation of the literature award 2020 to Guy Marchot for his book:
Les indésirables – Les camps d'internés civils français et étrangers 1939-1946

Presentation of the philatelic award for a display to Jean Frick for his exhibit :
Les envois sonores.

Conférences :
Olivier Saintot : 15 c Semeuse camée oblitérée d'avance.
Jean Goanvic : « Tout va bien madame la marquise…. » (messages « orientés » en temps de guerre).
Olivier Gervais : Carnet autoadhésif Meilleurs vœux 2009 - Une histoire de bande de Scotch rouge.
Antonio Herráiz : Valeurs en voyage. Un exercice d'histoire postale avec un timbre à date espagnol... "à la française".
Laurent Bonnefoy : 1 F chiffre-taxe Duval lilas-brun.
Hervé Barbelin : Les premiers télégrammes pneumatiques avec réponse payée (1884).
Brigitte Abensur : Sélection de plis maritimes affranchis par des Empire dentelé.
Monthly meeting in September
04 September 2022 à 14:30
Conference by Hervé Barbelin, « Le tarif réduit spécial de la poste pneumatique dit 'de l'orage' (1927) ».